Posted by on February 20, 2015 – 12:40 pm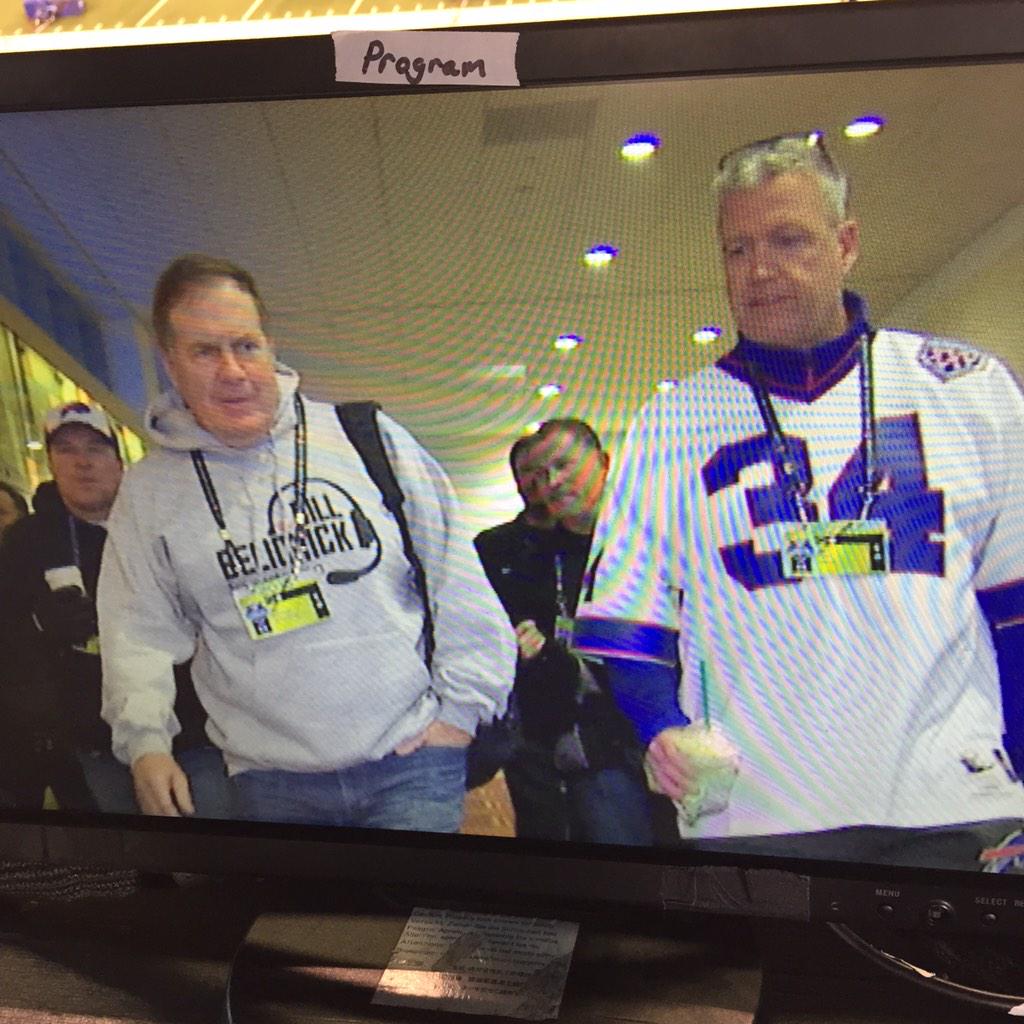 Just one more reason to love Rex Ryan, as captured by NFL Network's Rich Eisen.
While other coaches and scouts are decked out in the latest athletic-fit gear, complete with whistles and clipboards, Rex opts instead for a Super Bowl 25-throwback Thurman Thomas jersey at the NFL Combine. There could be more than meets the eye as to why he made this choice while walking in next to Bill Belichick, but it's still likely to resonate with Bills fans that the head coach sports the jersey of one of the franchise's all-time greats. Casual.
Posted in
Inside the Bills